There is nothing quite like a set of fresh looking alloy wheels on a car to set it apart from the rest. At ACS AUTOWERKS we offer a alloy wheel refurbishment and refinishing service to our customers.

Whether you have a set of VW alloys and want your car to have that showroom fresh look again, or perhaps you have a set of rare BBS split rims. We can cater for all types and sizes of wheel.

Hit a curb or pot hole? No worries! most wheels believe it or not can be straightened and corrected, of course there is additional cost for this but it does mean you don't have to scrap that lovely set of wheels you have become attached to!

Its always a great idea to fit a new set of tyres at the same time as getting a set of wheels refurbished, all you need to do is get a set of tyres delivered to us and we will fit and balance them free of charge.
SPLIT RIMS:
Split rims are a speciality and at ACS AUTOWERKS we have the knowledge to tackle split rims in the correct manner. We have many years of combined experience with split rims from all the major manufacturers such as PORSCHE, BMW, VW and AUDI, all of which are often manufactured by the dreaded BBS. Which as you probably know are very prone to corrosion.

We have a reputation for our split rim work and they will always leave our shop looking as good as they did the day they came off the production line. Two piece and three piece rims are no problem for us and we can always source parts such as rare bolts or seals.

Many of our split rim customers opt for a two tone finish with the outer rim being a different colour, the possibilities are endless with split rims so come in for chat and check out our display wheels.

Just take a look in our gallery or at some of the pictures below to get an idea of how incredible the wheels look after a bit of ACS Autowerks magic!
---
Golf MK2 GTI Wheels fully refurbished:
---
BMW 5 Series Wheels fully refurbished:
BMW M3 Wheels fully refurbished with Diamond cutting
---
BMW Z4 Spit Rims (2 Piece)
---
Porsche 911 Carrera Spit Rims (2 Piece)
---
VW Polo GTI BBS original split rims:
---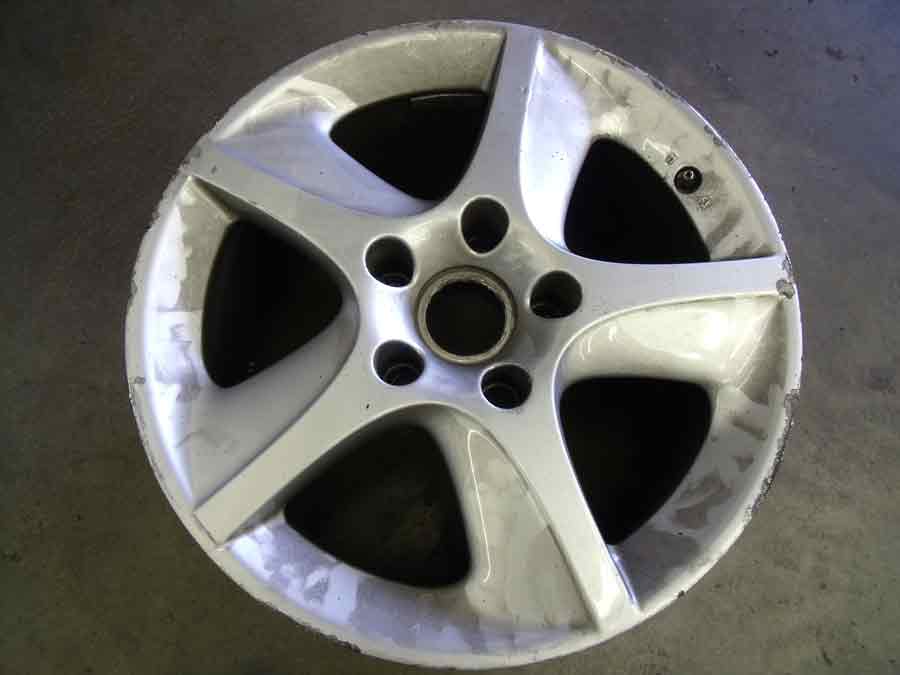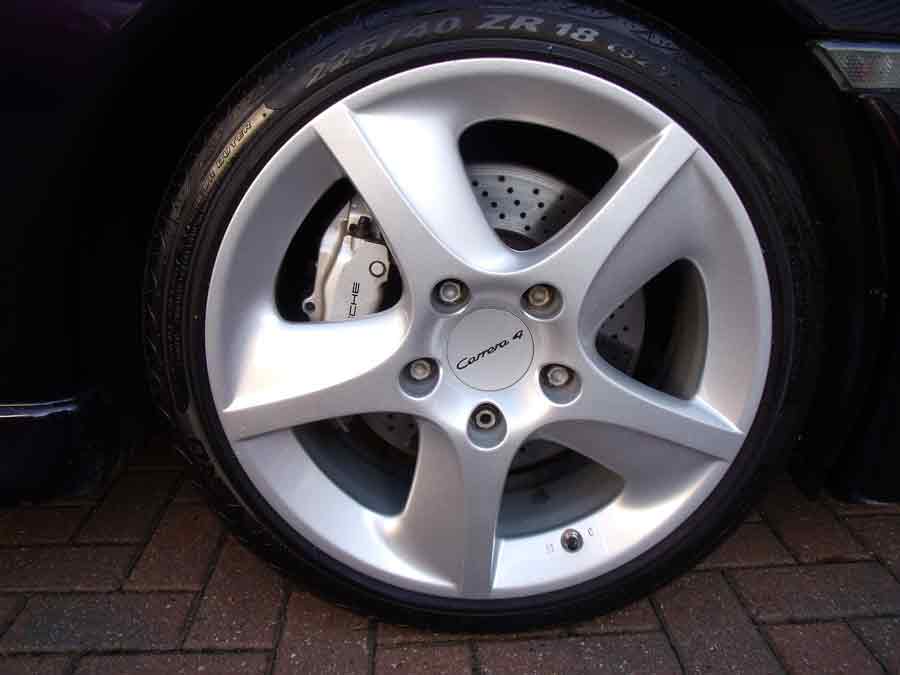 ---
Polished Diamond cut face with grey inners of spokes.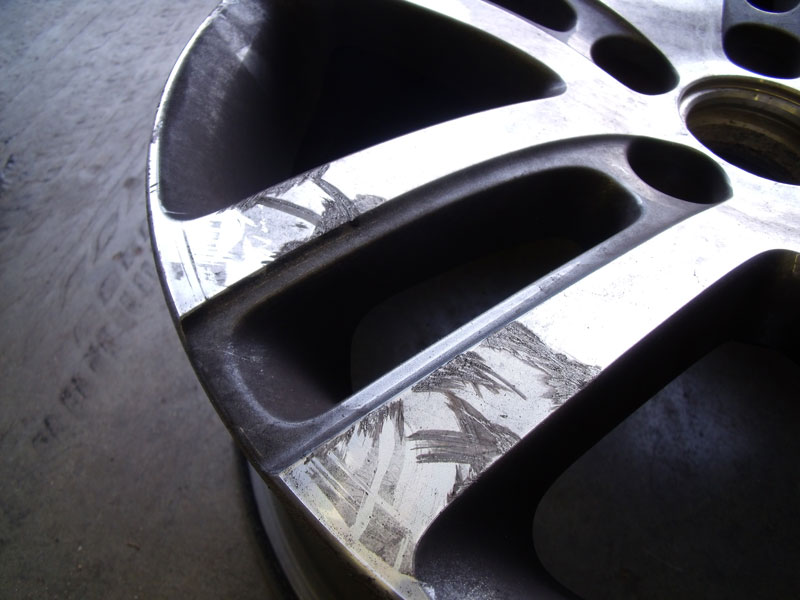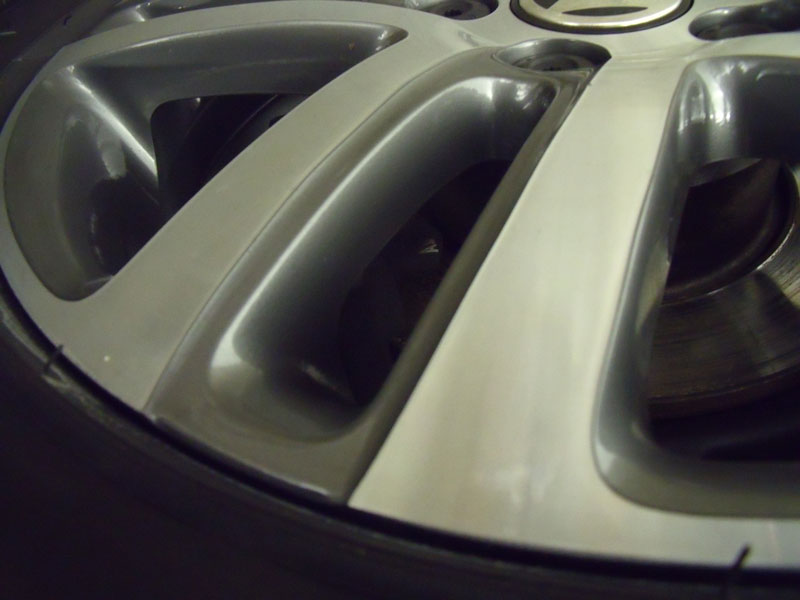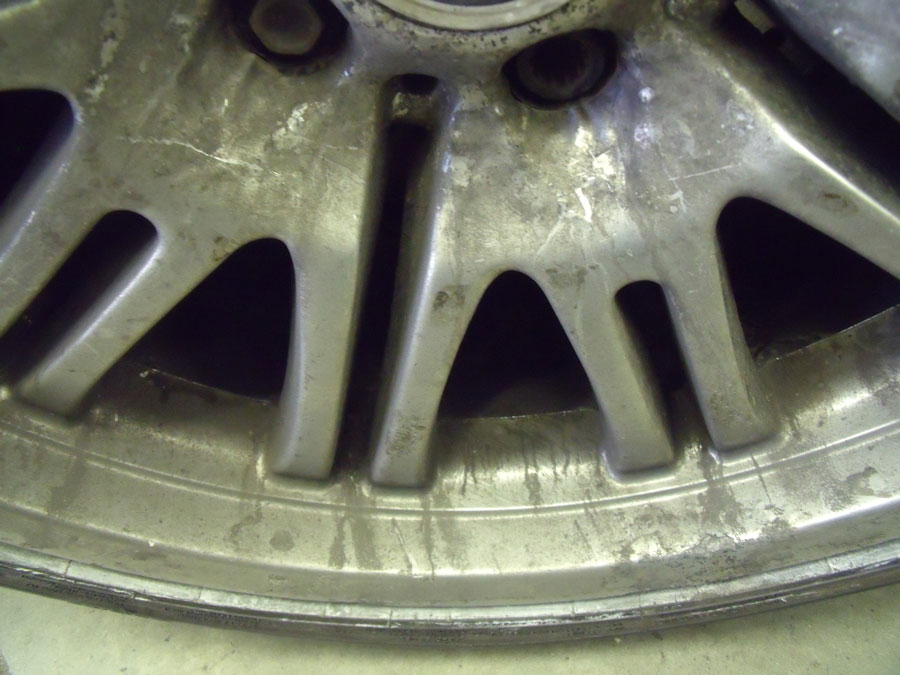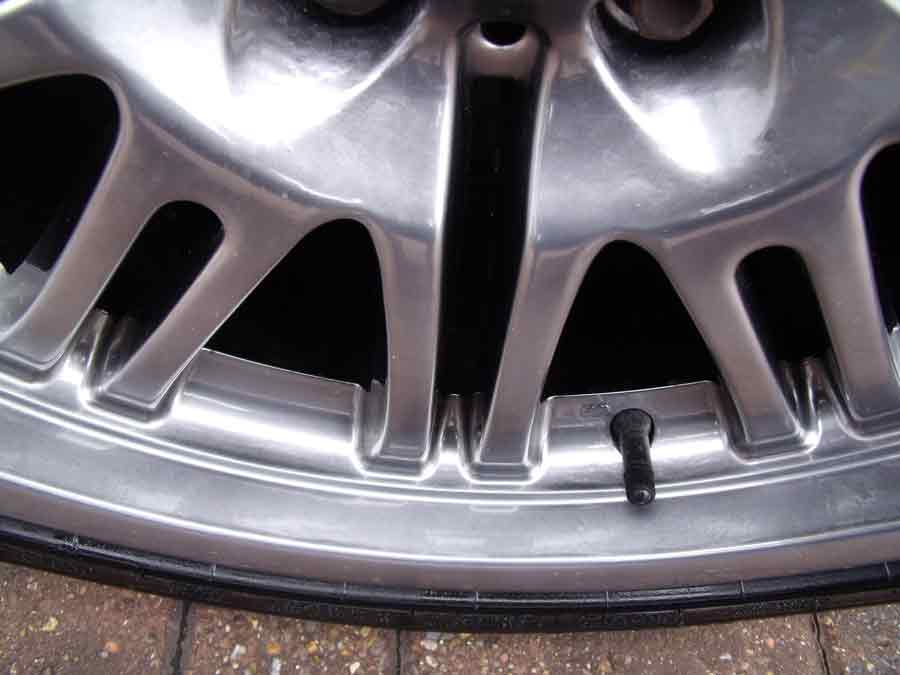 ---
BMW AC Shnitzer Split Rims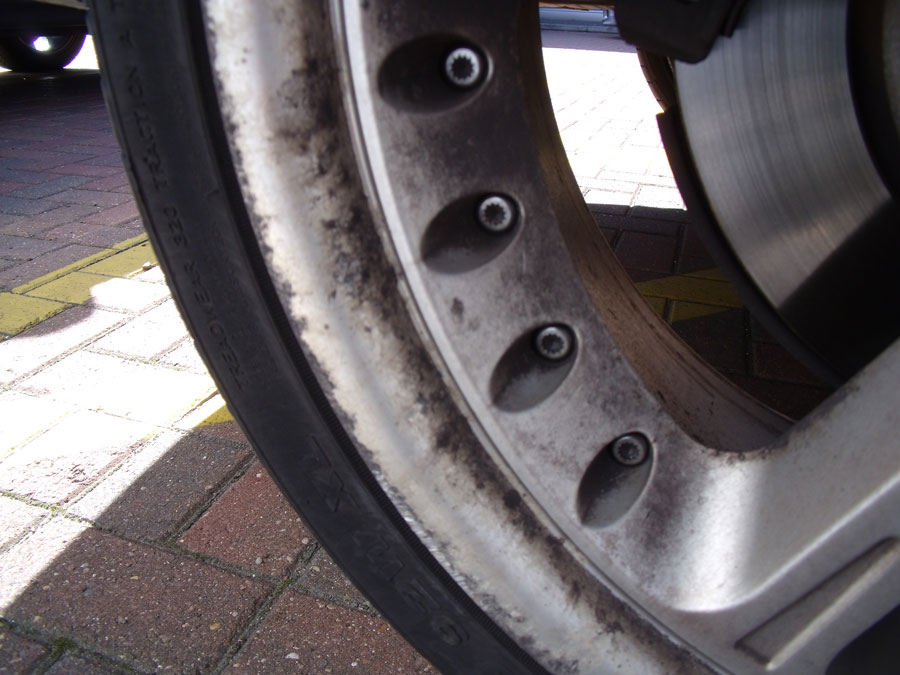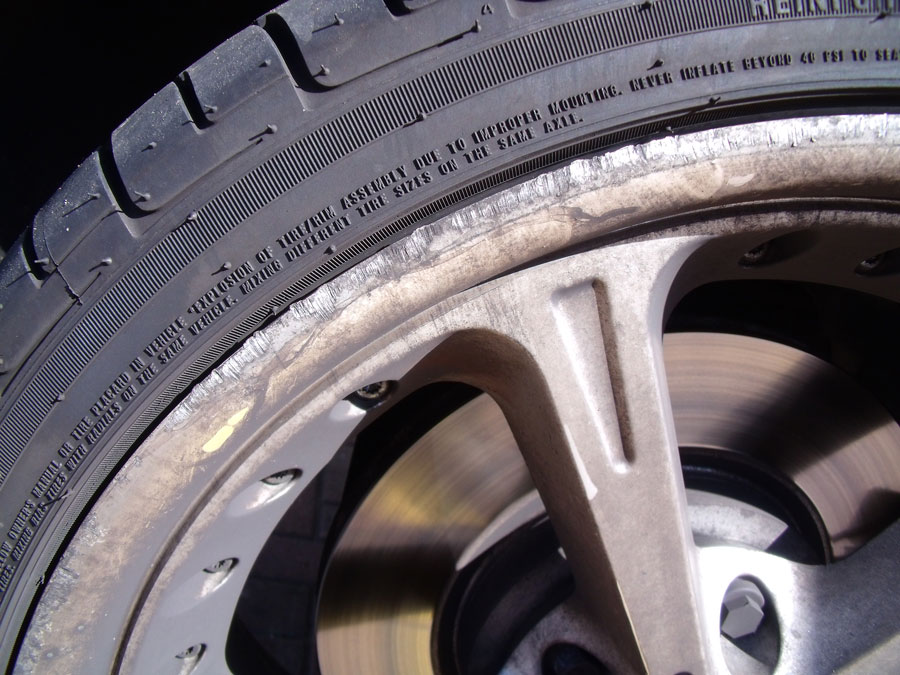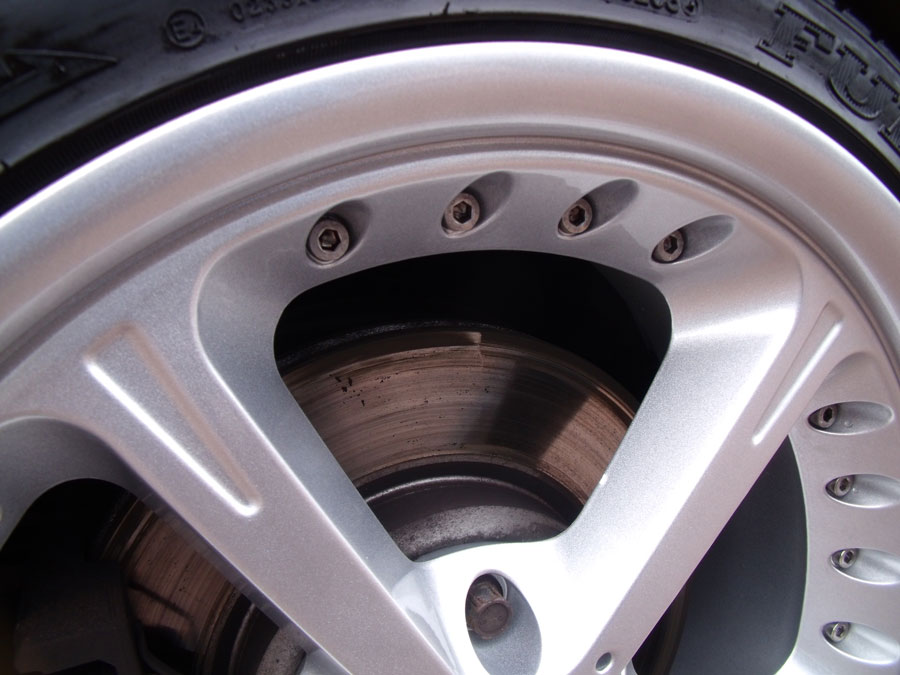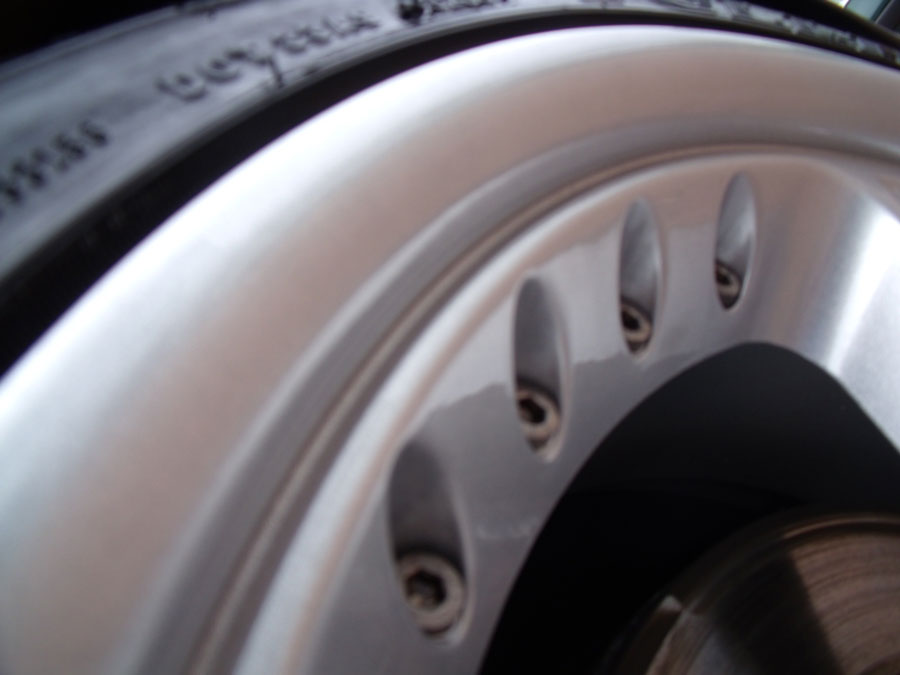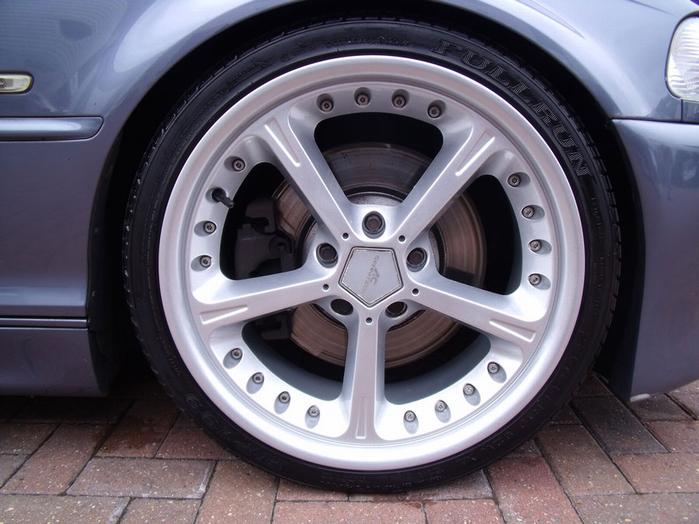 ---
Range Rover 3 piece split rims