A Classic car requires a very different approach from one of today's modern vehicles. At ACS AUTOWERKS we have the expertise and the knowledge of over 20 years experience in servicing classic cars.

We also know how daunting it is to choose a company that will look after your classic car with the respect it deserves. By choosing ACS AUTOWERKS you can be sure that your car will be treated like it was our own. We only use the very best equipment and products on our customers cars.

All cars are completely covered at all the major points our technicians can come into contact with your vehicle. Seat covers, steering wheel covers and floor mats are all used meticulously and wing guards are always in place when working under the bonnet.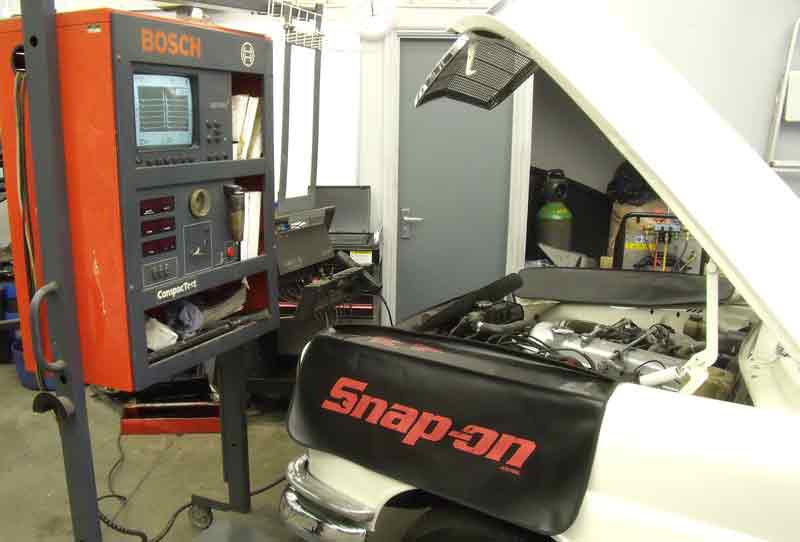 Classic cars do not use todays modern forms of diagnostic, It all comes down to good old fashion "know how" and thats what makes a classic car a classic. Our technicians have many years experience with the older generation of vehicle and know how to get things running just right. This kind of knowledge is hard to find these days!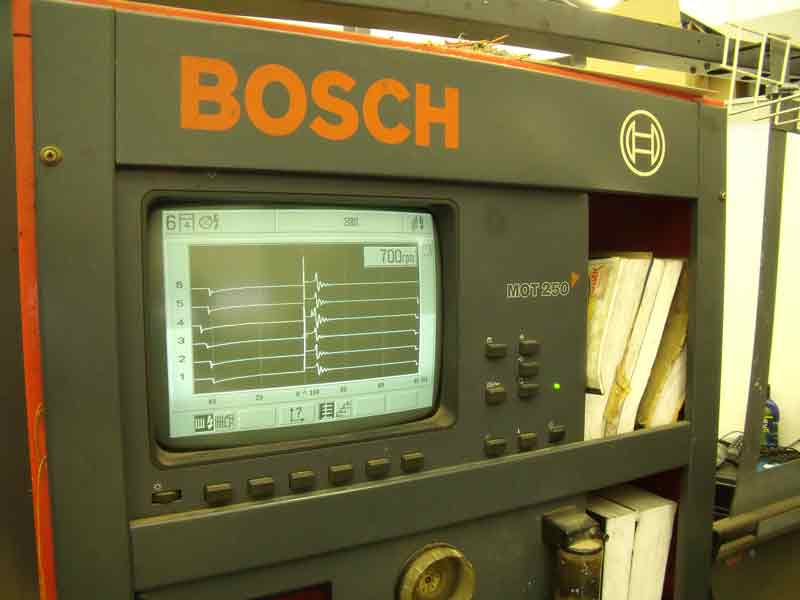 Many Classic cars will need tuning with every service and we have the correct equipment to ensure your car is running as it should be. Our Bosch tuning equipment takes the guess work out of our tuning, combining our knowledge with the ability to check how things are running electronically ensures that your vehicle will be running just perfect.